Sign up for our e-newsletter!
Newsroom
Vera House Stands with Refugees, Immigrants and Muslims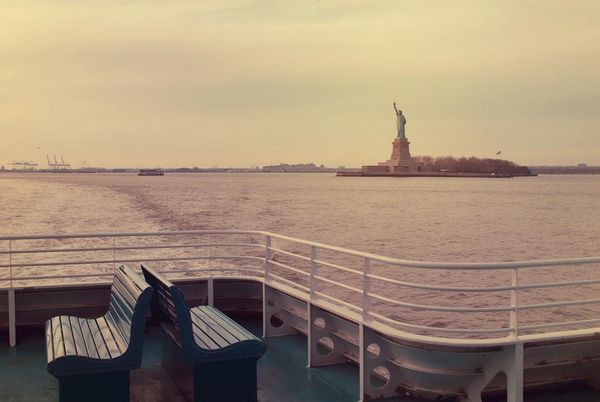 In the midst of these very challenging and divisive times, we at Vera House are really struggling. We are struck by how rapidly our world is changing and particularly fearful for the most vulnerable we serve. As you probably know, Vera House is a non-partisan organization, and for over forty years we have worked well with representatives of all political affiliations in pursuit of our vision,
A world free of violence and abuse.
This is not a partisan issue. Vera House's values call us to:
advocate for the right of all persons to live without abuse, oppression, violence or fear in their relationships
embrace diversity in a meaningful way, and
educate and challenge ourselves, and the communities we serve, to promote a culture of respect and non-violence.
If we are to live true to these values, we must acknowledge the impact of policy decisions and proposals that put people in fear and deny their basic human rights. As an agency we stand for peace, equality, respect, justice, possibility, and human dignity. We stand for these values for all people but especially for those individuals at the margins, those whose fear is palpable and justified at this point in our history.
National organizations of agencies like ours have reminded us that, "President Trump's January Executive Orders relating to immigrants and refugees endanger the safety of victims of sexual assault, domestic violence, and human trafficking, their families, and communities at large, further isolate victims and create barriers to established legal protections for victims. Barring refugees and visa holders based on country of origin or religion will leave those fleeing gender-based violence without protection. The Executive Order suspending and limiting refugee admissions blocks countless individuals and families from obtaining the refuge they need to avoid and escape violence."
In March, we will invite all of you to #StandWithVeraHouse for our annual White Ribbon Campaign. Today, we implore you to #StandWithVeraHouse by supporting the rights of refugees, immigrants and those of Muslim faith to find the safety and healing they deserve.