Sign up for our e-newsletter!
Newsroom
Vera House Foundation Announces New Officers and Foundation Trustees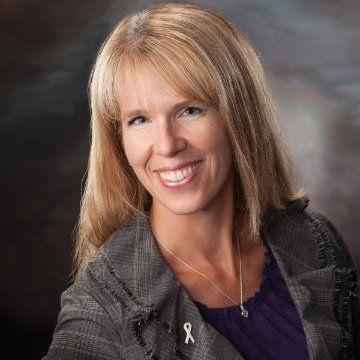 The Vera House Foundation is pleased to announce our new slate
of officers for the 2017– 2018 Board of Trustees. Officers nominated at the June 14, 2017 Foundation meeting were:
Chairperson Jodi DeAugustine of Cicero, Market Manager at Pathfinder Bank
Vice Chair Russell Sturtz of Syracuse, Commercial Banking Officer at Community Bank, N.A
Vice Chair Elaina Burdick of Skaneateles, Owner of EB&L Marketing
Treasurer Warren Wolfson of Liverpool, Partner at Hancock Estabrook, LLP
Secretary Lorraine McGee of Cazenovia, Vice President Relationship Manager with KeyBank
New Vera House Foundation Trustees that were recently elected to serve a three-year term include:
Melissa Bollman of Cicero, Retail Regional Manager/Administrative Vice President at M&T Bank
Mark Fuller of Minoa, Chief Financial Officer at United Radio, Inc
Tim Graham of Liverpool, Vice President Customer Meter Services NY at National Grid USA
Jennifer Mathews of Syracuse, Attorney with Ferrara Fiorenza PC
Edward G. Melvin, II of Syracuse, Partner at Barclay Damon, LLP.
Click HERE for the complete slate of Vera House Foundation Trustees.