Sign up for our e-newsletter!
Newsroom
Our Prevention Video, "To Be a Man"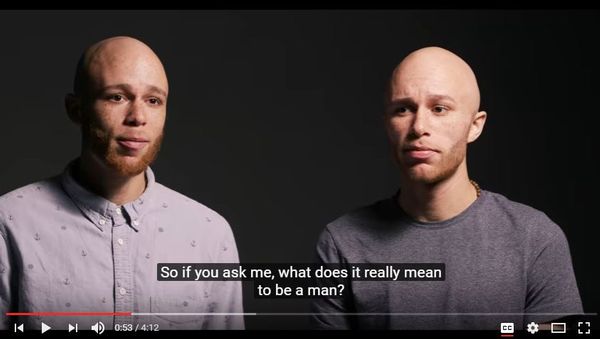 We are again so proud to partner with Solon Quinn and Benjamin Schechter of Solon Quinn Studios and share "To Be a Man" with you. We were thrilled to show this piece at our White Ribbon Campaign Breakfast and have Eric & Anthony McGriff discuss the powerful process of writing it.

If you agree that it is time to try to prevent violence before it happens, please view and share our vision of a world free of violence and abuse.
We will have this video and discussion guide available soon on DVD and thumb drive. Click HERE to order your FREE copy.