Sign up for our e-newsletter!
Newsroom
Our Prevention Video, "To Be a Man"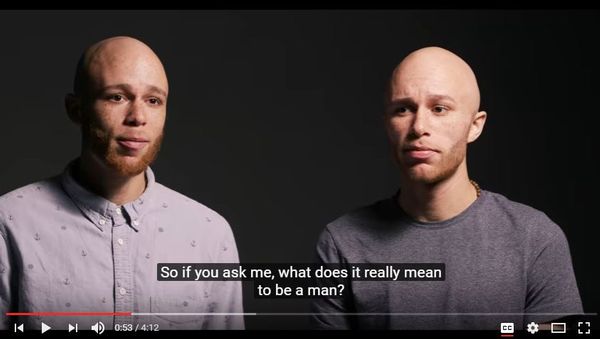 We are again so proud to partner with Solon Quinn and Benjamin Schechter of Solon Quinn Studios and share "To Be a Man" with you. This powerful video premiered at our "New Beginnings" Gala on December 3, 2016 and focuses on our important prevention work.

Vera House Executive Director Randi Bregman states it the best, "Through our prevention and education efforts, we hope to change the culture that has created the conditions that allow domestic violence and sexual assault to flourish. This takes great courage. It means questioning assumptions and challenging the way things are and have always been. It means speaking up when you hear comments or jokes that are sexist, racist, ageist or homophobic. Our dedicated prevention team takes the lead with these hard conversations on a daily basis – in schools, colleges, faith communities, workplaces, senior centers and any place else they are invited."

If you agree that it is time to try to prevent violence before it happens, please view and share our vision of a world free of violence and abuse.