Sign up for our e-newsletter!
Newsroom
Our 2017 Annual Report is Here!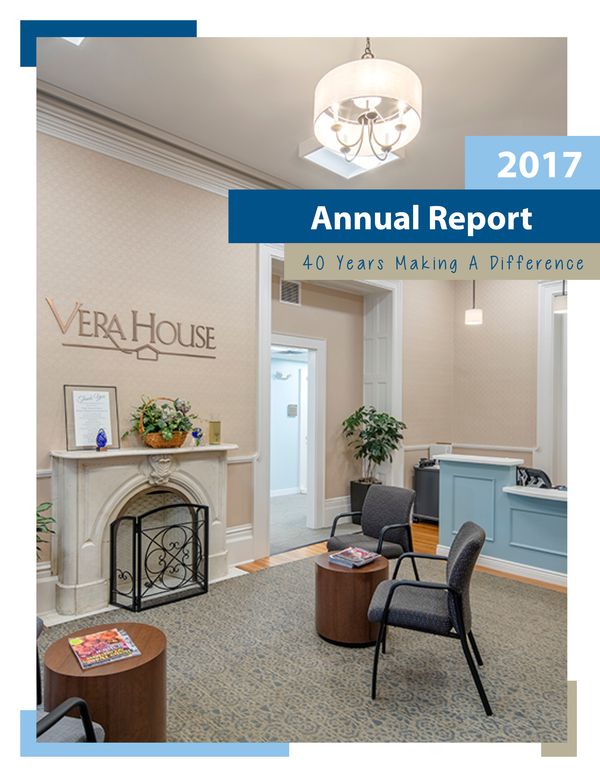 View our 2017 Annual Report and read about all of the great work Vera House accomplished last year! Our 2017 Report highlights include:
A note from our Executive Director
The #IWill Movement
Highlights from our Alternatives Program
Thank you to our generous donors
Review our 2017 financial summary
And much, much more!
Click to view the entire 2017 Annual Report.