Sign up for our e-newsletter!
Newsroom
Our 20th Annual Elder Abuse Conference was a Success!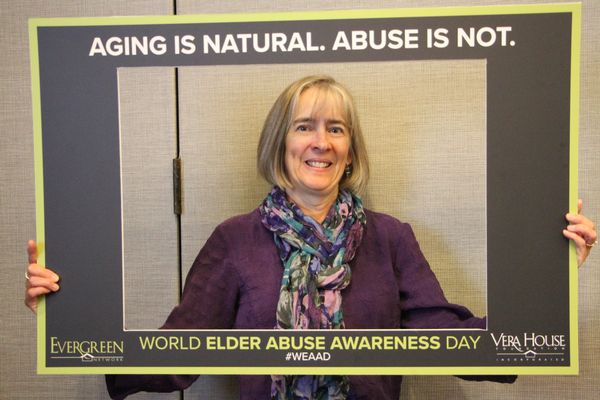 The Syracuse Area Domestic & Sexual Violence Coalition's Elder Justice Committee presented the 20th Annual Elder Abuse Conference on Thursday, June 15th, which is also World Elder Abuse Awareness Day.
Bonnie Brandl, Director of The National Clearinghouse on Abuse in Later Life (NCALL) provided the keynote, "Balancing Autonomy and Protection".
To see all the highlights from this dynamic conference, please click HERE.